A Digital Nomad no more!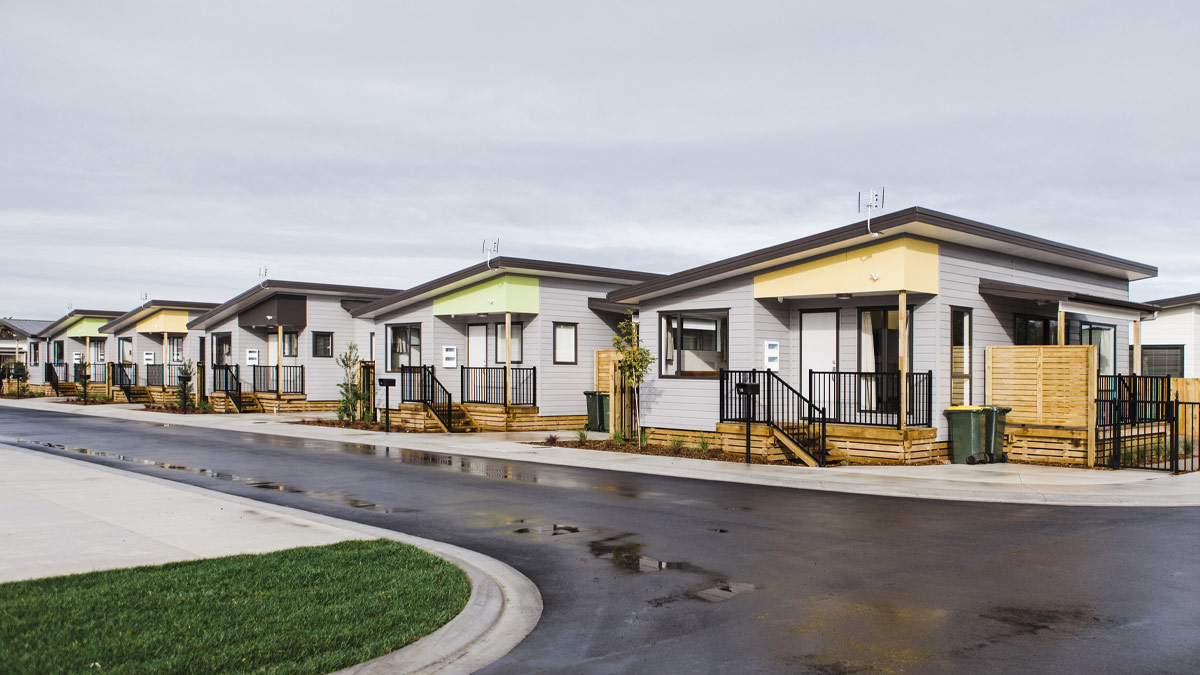 🏠We have a house!🥳🥳 (not any of these houses)
Thankfully to Kainga Ora, we moved in a week ago and wow it's been a big move, the house is newer, cleaner, warmer, bigger in general and it's actually affordable.
We were staying in Emergency Accomodation at Lakefront Lodge, Taupo for about 3 months, which was okay. But it was getting to be rather difficult living in a situation like that for months on end, also long term EA was starting to affect my fathers general health and energy levels. Plus the accomodation wasn't very easy to leave or enter at night, so it was difficult to go anywhere without having the key to unlock the door to get into the building before you get to your room keylock.
Where we are, we're closer to down, bit too close for my liking but still - it's okay. I have my own bed back, my desktop set up again - although on a very dodgy "desk" which consists of a couple of boxes and foldout 1.8m table from Bunnings. (Which I'm thinking I might keep and build a base for it to actually sit on.)
Dad got a bunch of his lodge friends to come help us move, grabbing all of our stuff from storage and a friends place - well most of the stuff, we have a couple of things left to pick up soon.
With it a being a much newer house, I purchased a wireless security camera system, an upgraded WiFi Access Point and a couple other items which will be delivered soon. I need to sort out the network wiring of the building, find out what plugs are what in relation to the rack of ports in the "Comms box" located in dads room, then I can setup my network and server and NAS units up again, I plan to have them up and running next week, fingers crossed.
I plan to sell of my old wired seucirty camera system, a few other items - I've already sold off my 7th Gen 7600K 32G RAM combo with the Corsair Hydro H80 and since it was a mate who purchased it, I threw in a 512G NVME M.2 to add to his own 512G NVME M.2 he pulled from his previous board. I might sell off the Dell XPS13 I have, since I have no real reason to have that around anymore.
We will see… 😁