Migrating to a Mobile Workstation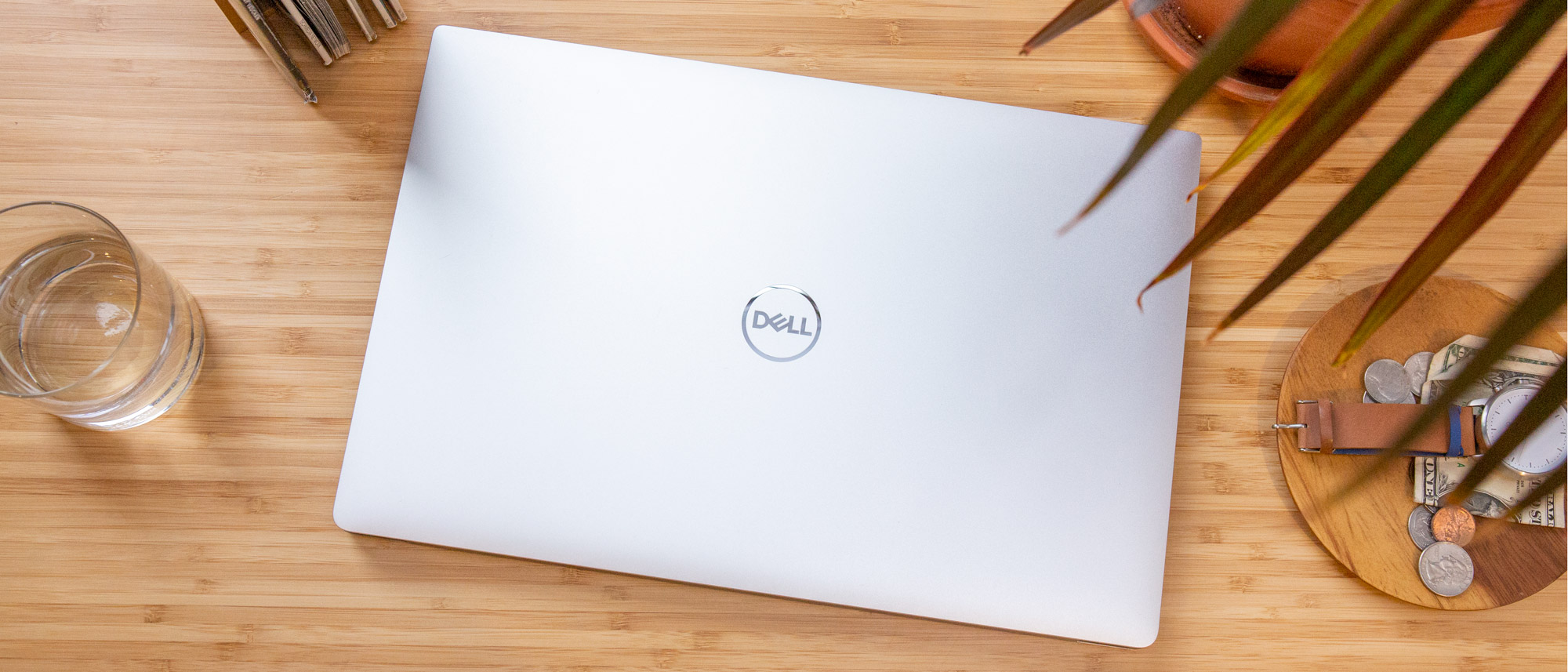 While I was travelling, the Dell XPS 13 9310 was perfect, powerful, light, 4K OLED, 512G SSD, 11th Gen Core i7 tiny powerhouse! But now most of my "travelling" has stopped for the most part now - but I'm still homeless and most likely looking to be for atleast a few months, until we can secure a new house to move into, I need something just a bit … bigger. Something just as powerful, with a graphics card, must have 4K and preferably 15 inches up!
So I was taking a look around and spotted a Dell Precision 5530 from NZ PC Clearance, then spotted the next version up, the 5540 edition. Still based off the XPS15 design but its more commercial professional counterpart.
Dell Precision 5540 Mobile Workstation
Processor: Intel® Core™ Processor i7-9750H, 6C/12T, 12M Cache, 2.60GHz up to 4.5GHz Turbo, 45W

Video Card: Nvidia Quadro T1000 w/4GB GDDR5

Display: 15.6", UHD, 3840 x 2160(4K), IGZO, Touchscreen

Memory: 16GB, DDR4 2666MHz (upgradable to 64G)

Storage Drive: M.2 512GB PCIe NVMe Class 40 SSD
I do love this XPS 13 - I'm definitely going to keep this unit! But I need to rock me some games and living out on this XPS13 is going to cause issues, it's a great laptop to travel with, but for me - it's not the workstation/desktop replacement that I need for the daily.
Now I opted for the 5540 at $1,699, but you can get the 5530 which is a generation back with 8th Gen Intel, Pascal instead Turing-era Quadro for $300 cheaper at $1,399. Now if you if you're wondering why I didn't get the Dell G15 Gaming 5510 - two reasons, I don't need a gaming laptop specifically for gaming - just enough to rock the games I want, but I've also become a 4K display snob. 😁
So ignoring my desktop and 4K panel in storage, which have to wait until I get a house, I have;
Dell Precision M3800 (Intel Core i7 4th Gen, 16G, 4K Touch), Fedora Linux
HP Elite X2 1013 G3 (Intel Core i5 8th Gen, 8G, 2.5KTouch Tablet), Windows 11 Pro
Dell XPS 13 9310 - (Core i7 11th Gen, 16G, 4K Touch), Windows 11 Pro
I plan to get this 5540 upgraded with 2TB SSD & 32G RAM.